Integrity Management Strategies

Inspection Planning

Inspection Workbooks/Workpacks

Inspection Execution (Class, Reg, Integrity)

NDT Inspection (MT, UT, UTM, ECI)
Integrity Services:
MOM's team of experienced engineers and business professionals can provide clients with a fully inclusive integrity management service, covering the Plan, Prepare, Execute and Review cycle.
MOM consider integrity management to be as much a business discipline as it is an engineering discipline.
MOM ensure risks are identified early, categorised, prioritised and managed efficiently, thus safeguarding HSE whilst yielding maximum business return from an asset for our clients.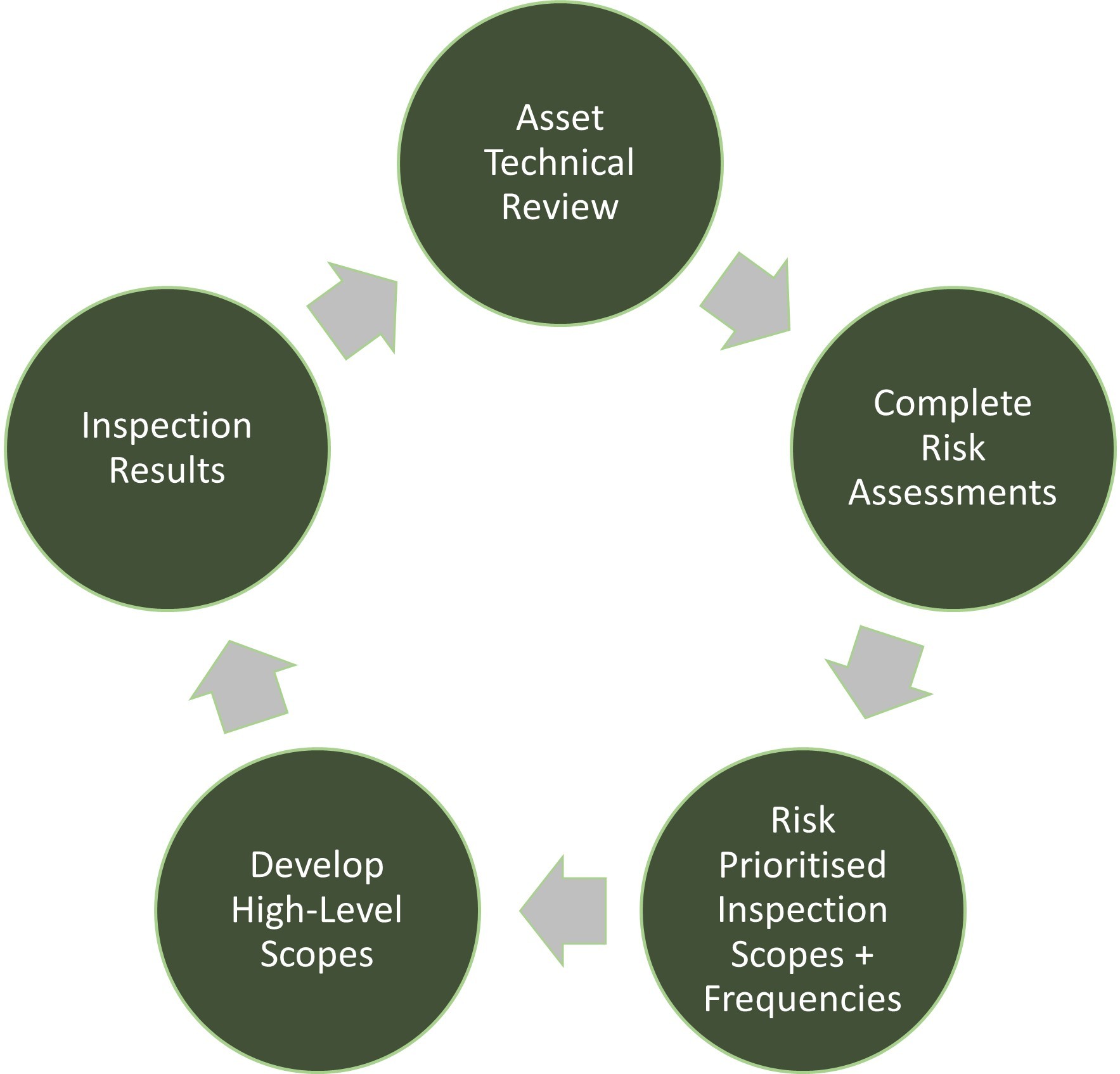 Inspection Documentation:
Enhanced data capture and increased inspection efficiency.
MOM create detailed inspection workpacks providing an intuitive, cost-effective and consistent means to positively record all inspection observations and trend results.
- Risk-prioritised inspection efficiency
- Targeted improved inspection efficiency
- Clear and concise documentation for ease of understanding
- Enhanced integrity understanding by detailed reporting
- Fulfil Class requirements
ROV Inspection (Obs-Class & Micro-ROV)

Drone Inspection

3D Laser Scanning Survey

Anomaly Management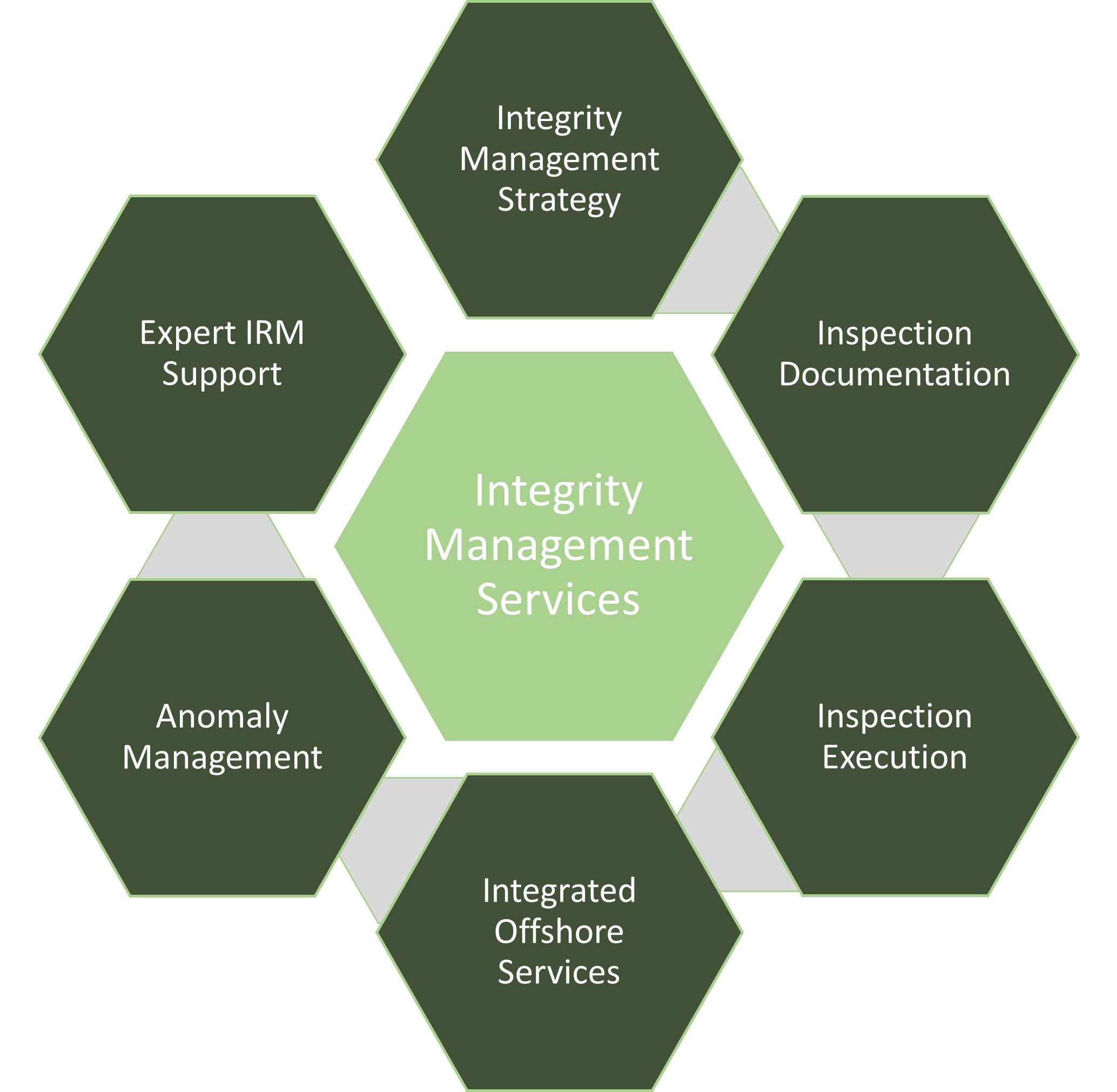 Integrity Management Strategy and Development:
MOM can provide our clients with approved, tailored Risk-Based (RBI) and Prescriptive (Class-Based) integrity management strategies to:
- Manage risks and maintain the asset in a safe condition.
- Fulfill applicable Class, statutory and regulatory requirements.
- Minimise disruption to production and maximise asset performance through continued availability.
- Plan maintenance & repair programmes to maximise resource utilisation and minimise operating expenditure.
- Maximise preservation of capital, by prolonging the economic life of the asset.
Inspection Execution:
A safe, reliable, detailed and trustworthy inspection partner.
MOM can provide experienced and certified rope access inspection personnel, to meet any inspection needs.
- NDT Services (MT, UT, UTM, Eddy Current)
- Topside process and pressure systems
- Topside structures
- Hull structures
- 3D Laser scanning
- Drone surveys
- ROV (Observation Class for UWILDs and subsea structures and Suitcase ROV for inside hull tanks